This year, I'm a Hallow-Queen
Want to be the Hallow queen this year? Creating a makeup look to supplement your Halloween costume will surely take your look up a notch.
if you can't go through a bunch of easy Halloween makeup tutorials without the ultimate classic, then a witch will be your best choice. The basis of this look is a gray-toned smokey eye with winged eyeliner and brilliant red lipstick.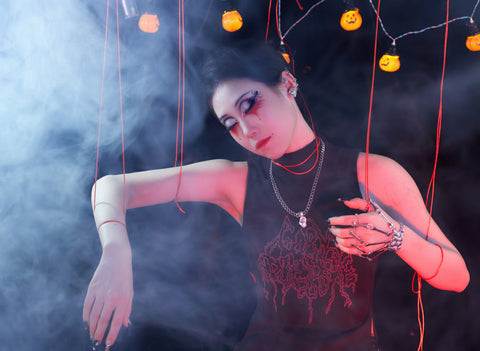 For eyeshadow brow and lash: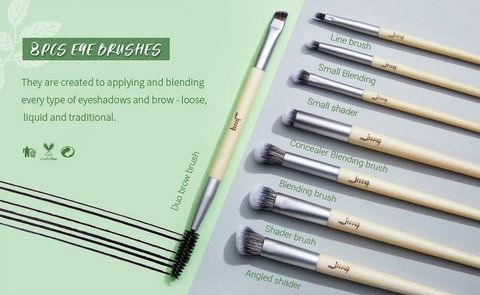 For eyeliner: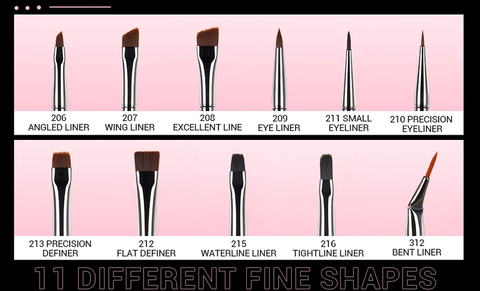 For lip: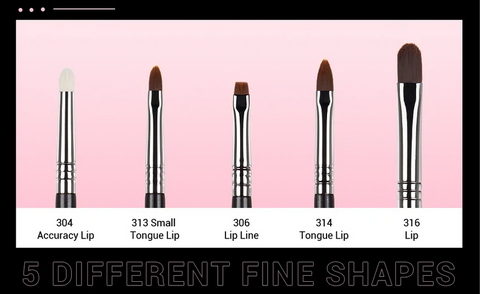 ---