How Do I Clean My Makeup Brushes?
We all know it is very important to clean makeup brushes, while how can we clean them?
Actually, the cleaning method is different according to different brushes. Generally, there are 3 methods as below:
(1) Soaking and washing: For dry powder brushes with less cosmetic residues, such as powder brushes and blush brushes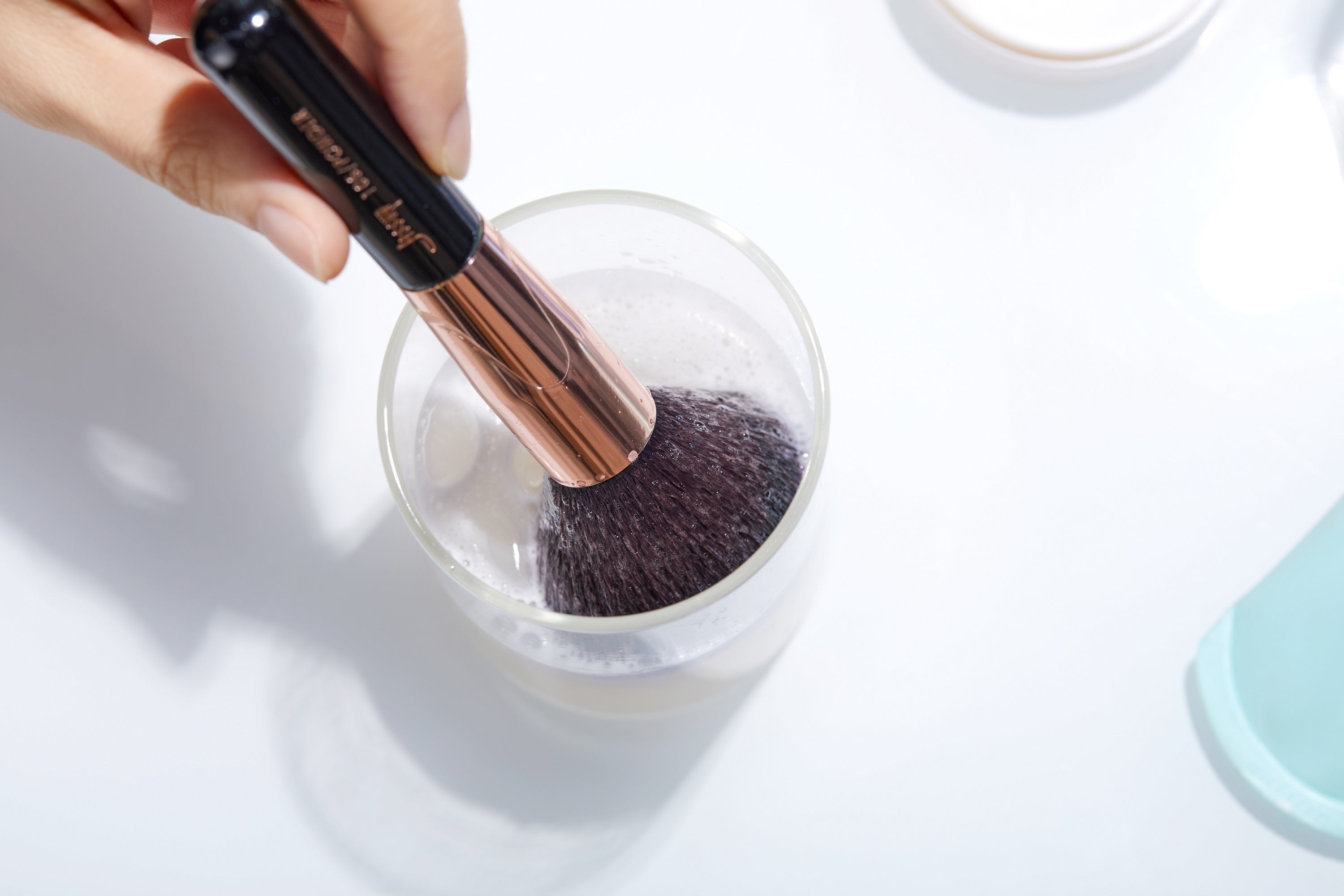 (2) Friction washing: For cream brushes, such as foundation brushes, concealer brushes, eyeliner brushes, and lip brushes; or dry powder brushes with more cosmetic residues, such as eye shadow brushes.
(3)Dry cleaning: For dry powder brushes with less cosmetic residues, and animal hair brushes that are not resistant to washing.
It seems a lot of work to do for brush cleaning. So is there any tools suitable for lazy people, in addition to protecting the brush? Yes, of course. The 2 in 1 brush cleaner will helps a lot.
Performance grade silicone ridges clean brush heads quickly + easily in the palm of your hand, removes make up, oils and impurities, extends brush life, truer color. Makeup-removing sponge used dry that allows you to remove eye shadow color and switch to another color without any product transfer.
---